PRODUCTS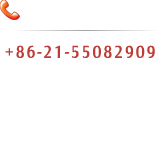 XRD888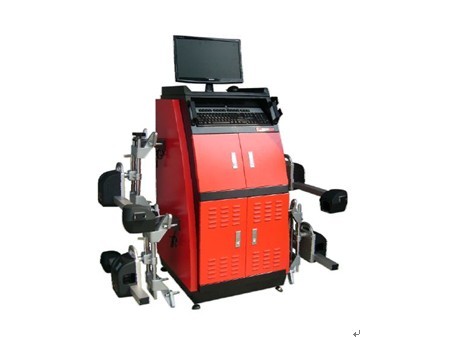 Technical features:
Measuring principle: Thrust line;
Communication method: Blue-tooth/wire communication
Measuring method: CCD digital measurement;
Signal processing method: DSP processing.
Function:
1. Owned totally intellectual property rights of software and hardware of the core techniques, grasp the initiative of the techniques application, provided powerful support to the equipment's upgrade;
2. Totally new and highly integrated CPU, with the characteristics of simple structure, low energy consumption, high capacity, nice stability, enhance the use efficiency, and lower the difficulty of the maintenance;
3. Totally new energy saving electrical circuit, assure the battery continually using for 28 hours, the stand by time over 100 hours;
4. Short-cut menu satisfy the requirement of the quick measurement;
5. 4 point offset compensation function of the measurement;
6. 20000 domestic and foreign vehicle model database, which could be upgrade anytime;
7.CCD measurement techniques, electrical turntable function, can automatically switch to measure parameters of Kingpin;
8. With built-in electronic geometer and the prompt function of level error;
9. Big LCD screen on the measuring head, display the power, voltage, electrical level and camber;
10. With the function of the diagnosis equipment share one server by networking;
11. with the function of measure and adjust camber by lifting the vehicle;
12. with the function of "compensation";
13. with the function of accidental vehicle diagnosis;
14. with the function of touch to operate on the measuring head;
15. The measuring head can be interchangeable without calibration.
| | | |
| --- | --- | --- |
| Item | Range | Accuracy |
| Total Toe | ±20° | ±0.03° |
| Single Toe | ±10° | ±0.03° |
| Camber | ±10° | ±0.02° |
| Caster | ±20° | ±0.04° |
| KPI | ±25° | ±0.04° |
| Thrust Angle | ±9° | ±0.02° |
| Setback | ±9° | ±0.02° |
| Tread Width | 2.2m | ±1mm |
| Wheelbase | 3.6m | ±1mm |